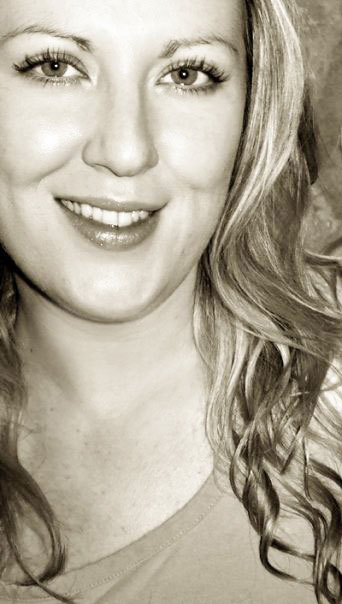 Qualified and experienced professional photographer
South Shields Based Photographer
South Shields born and bred I returned in 2010 to my home town to continue running Sarah Kirk Photography which was initially set up in Somerset.
I am a fully qualified professional photographer who studied my craft in the 90s then immediately got my first photography job in Scotland. For around 10 years I moved all over the UK and even abroad temporarily to gain more knowledge and experience in photography. I now have over 14 years experience in the photographic industry.
Over the years I have worked for some very well known portrait studios, holiday resorts and even aboard a cruise ship as a photographer and manager. Whilst working for these companies I have gained valuable experience in business and have photographed a full range of clients from babies and families, to dancersí, actors and other performers. My experience in photographing people is extensive and I hold a true passion for bringing out the best in every person I photograph.
Wedding And Baby Photographer
Weddings and childhood portraiture is where I choose to specialise as I see these times in a personís life most rewarding in the sense of recording memories and how quickly these moments are gone. Once that wedding is over or your baby has grown you will see the value of having invested in booking an experienced, professional photographer.
People person
Easy to get along with, patient and having natural people skills, I make sure that you are allowed to be who you are and enjoy your photography experience.†I give you the time and quality customer service you deserve from your consultation through to you receiving your finished portraits. Over 14 years experience in the photographing people has gave me invaluable skills to put even the most unruly child at ease, reflecting true personality creating quality portraiture.
Artistic eye
Whether you are looking for wedding photography, childhood portraiture, beautiful baby portraits, contemporary family portraits or need a vibrant, edgy portfolio that makes you stands out from the crowd, I will create something special for you that you will treasure forever.